Independent, pioneering and dedicated to creating amazing spaces.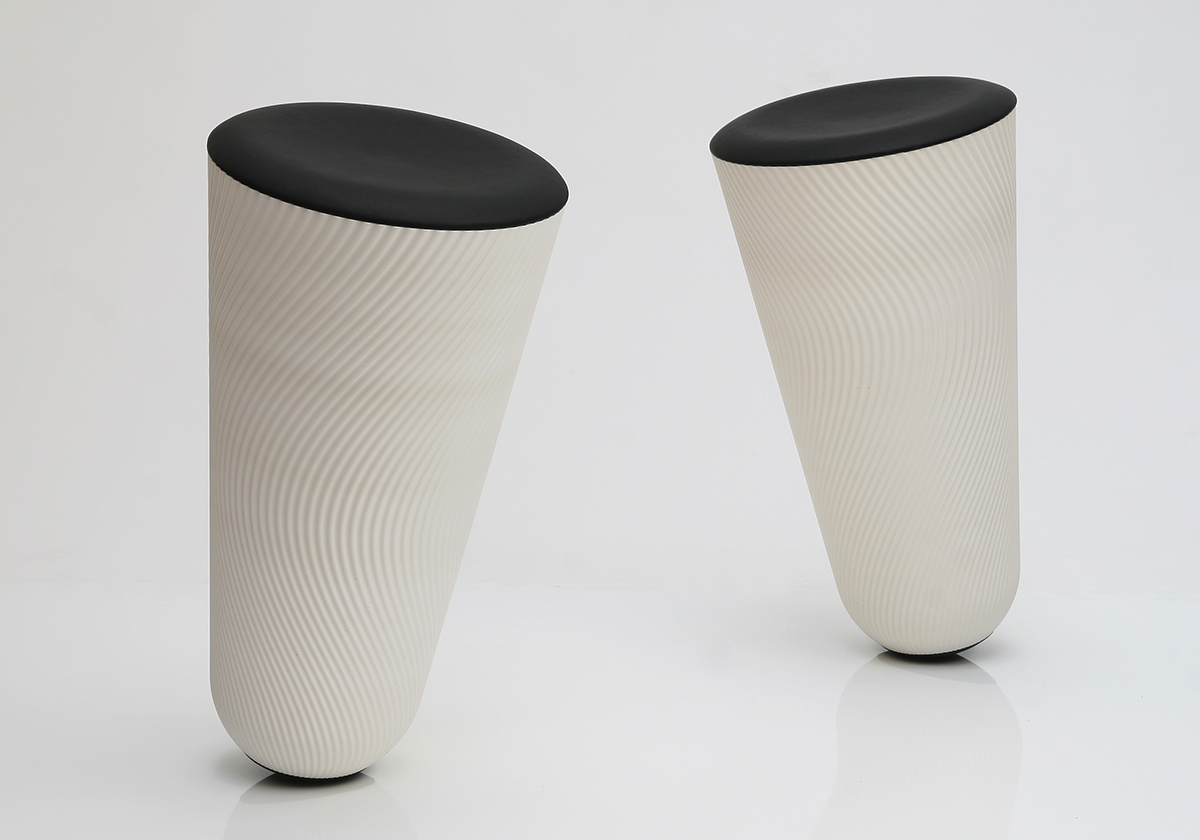 Let's be honest, although some artists have already achieved extremely high quality outputs with FDM 3D prints, the majority of productions still lack many of the features that make low cost FDM/FFF machines (or even high cost for that matter) a feasible and acceptable choice as a means of production for aesthetically pleasing end-use items, especially the larger size ones.
This has been changing and more people are starting to see FDM/FFF as a rapidly advancing, truly versatile technology, mature enough to allow for the production of high quality furniture. For his 7 Days 7 Stools project, German designer Thorsten Franck went as far as giving a very interesting description of this evolution, by stating that FDM 3D printing is nothing but injection molding 2.0.
While many 3D printing enthusiasts (myself included) commonly associate injection molding with a past and inefficient means of production, this clashes with a reality that says injection molded products are still qualitatively superior to 3D printed ones in most cases. The quality achieved by Franck in his work is comparable to injection molding.
This is made possible by Franck's creative talent as well as by the materials used, which include the new XT by colorFabb, with a higher melting point which makes it ideal for end-use items. This is also possible because the adopted 3DP technology, in this case a large Delta Tower, can be pushed beyond its initial limits.
Both Delta Tower and colorFabb were impressed by what we achieved with their products," says Franck, and a lot of this has to do with truly understanding what the technology can offer. In a way it is injection molding. The plastic is melted and "injected" by the extruder into a "digital mold: you shape it by programming and scripting the printer."
Designers are now starting to fully comprehend the possibilities offered by FDM/FFF platforms, which, although it remains the simplest among 3D printing technologies, it is also potentially the most scalable one, offering more possibilities and mutli-material capabilities, so more easily adaptable to the ever-changing needs of designers. Franck's stools are printed with intricate patterns and half millimeter layers, which makes it possible to finish a job in under one day.