Independent, pioneering and dedicated to creating amazing spaces.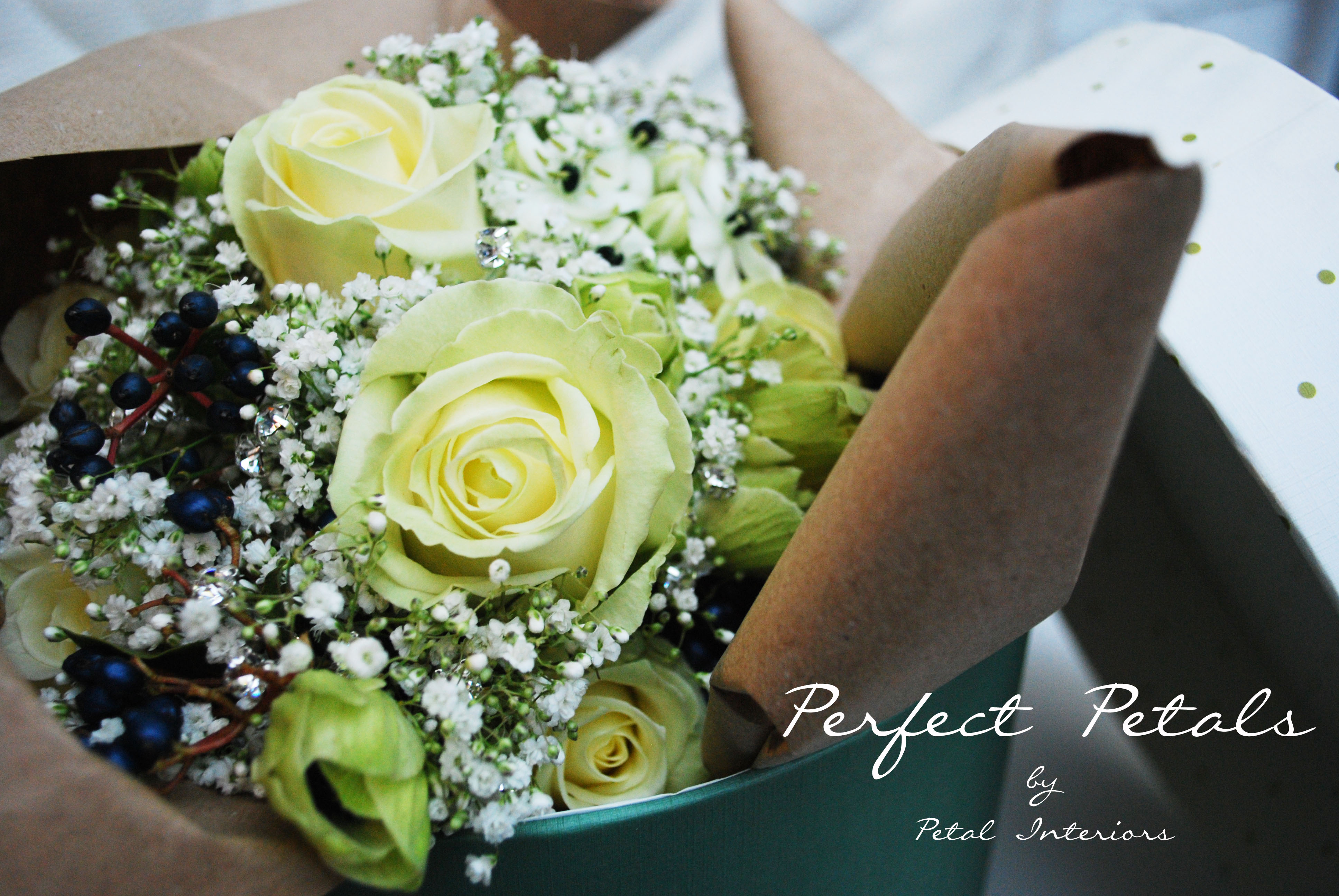 Having done years of Interior designing around the Lake District I was thrilled to do a winter wedding there this year at the Wild Boar Hotel a new venue and what a location… this place is amazing & even has its own private lake.
Danny & Sam choose the perfect location that holds amazing memories for them both…so let get cracking.
The brief was to create winter wonderland…mixed with Glamour…Woodlands & Christmas!
Ok…so this was going to be a challenge!
Starting with a concept….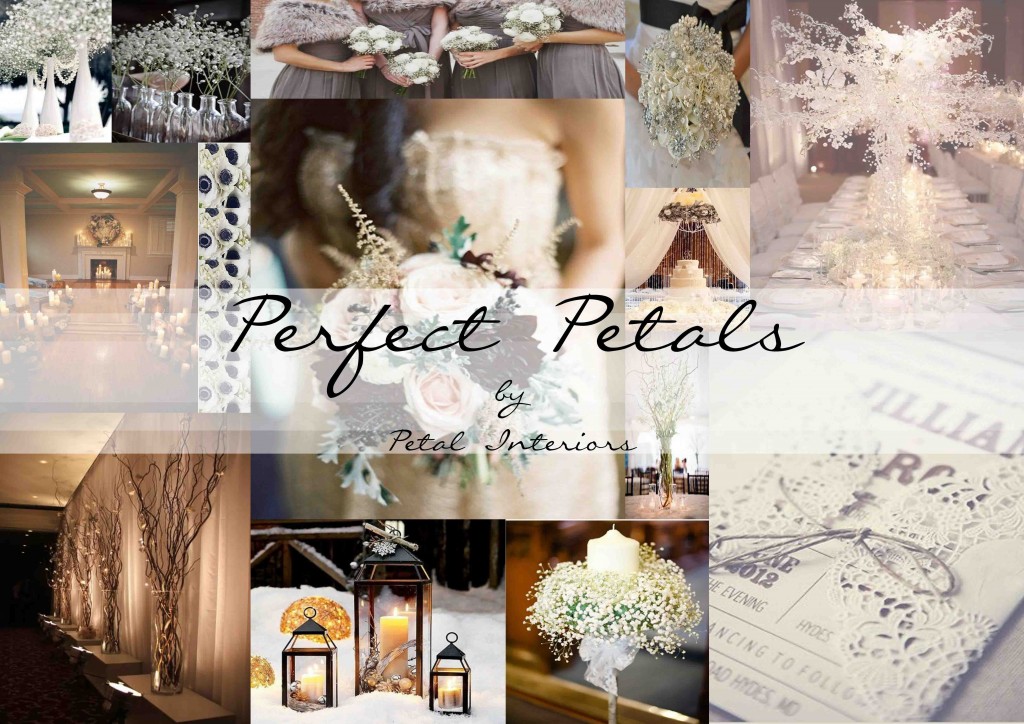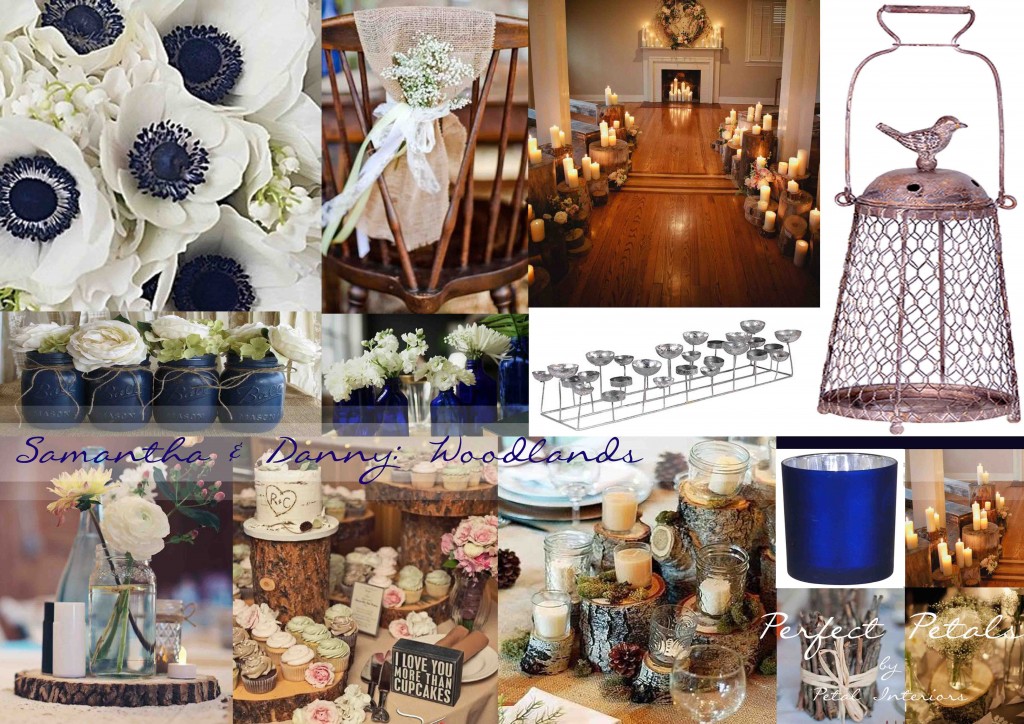 Petal was inspired by the venue as this was a perfect location for a small winter wedding, the colour palette had to compliment The Wild Boars interiors, and it was all about the woods! The weather wasn't going to be on Danny & Samantha's side, so what do we do…..we brought the woods inside!
Despite the weather the whole venue was filled with sun shine laughter and love.
Here is a selection of my favourite images of the day….Congratulations Danny & Samantha, Amazing Day…Thank You for letting Perfect Petals by Petal Interiors be a part of your special day.