Independent, pioneering and dedicated to creating amazing spaces.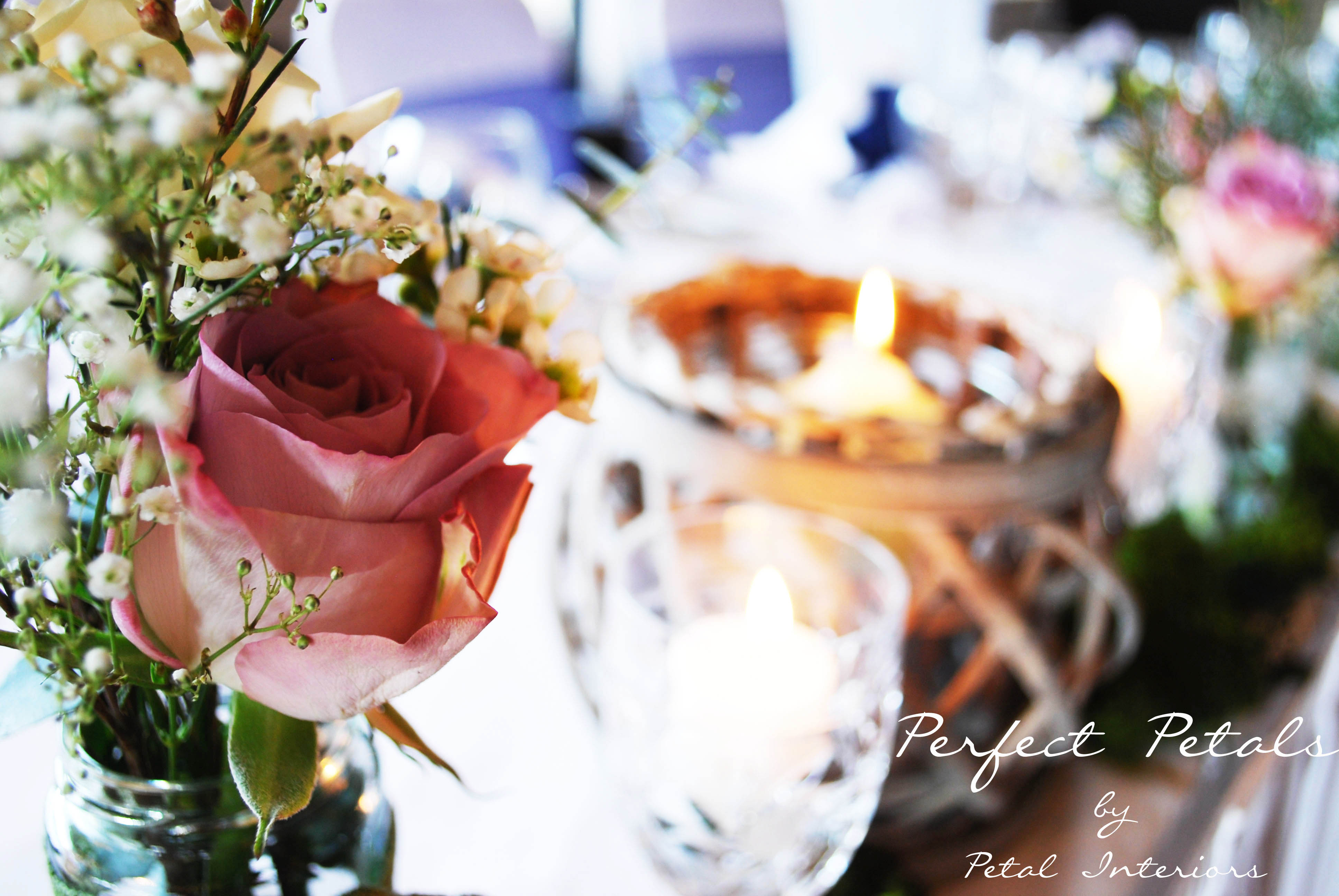 Julie & Chris wedding at Mitton Hall in the Ribble valley on a lovely sunny day in March 2015.
The brief started off with the hobbit! mixed with cycling as the groom is a keen cyclist, we needed to tie the 2 together…ok…this was definitely one that I had to think about! 
Once the initial concepts were done, after much research, a beautiful concept was created.  We did this by linking the groom's love of outdoors & career and the bride's soft and delicate side together.
The venue was perfect for this look as it overlooks the Ribble Valley perfectly. From the very first meeting I had with the fun couple regarding the big day I knew straight away this was going to be a wonderful wedding with close family and friends & I couldn't wait to get started.
As a March wedding the flowers used complimented the season, using pastel shades with the vibrant green foliage.  The cake was designed by a family friend with a perfect cake topper for the couple!
Here are my favourite images of the day.